 Zeromolecole will take a break from August 8th to 24th.
Orders will be dispatched in the order they were received upon our return.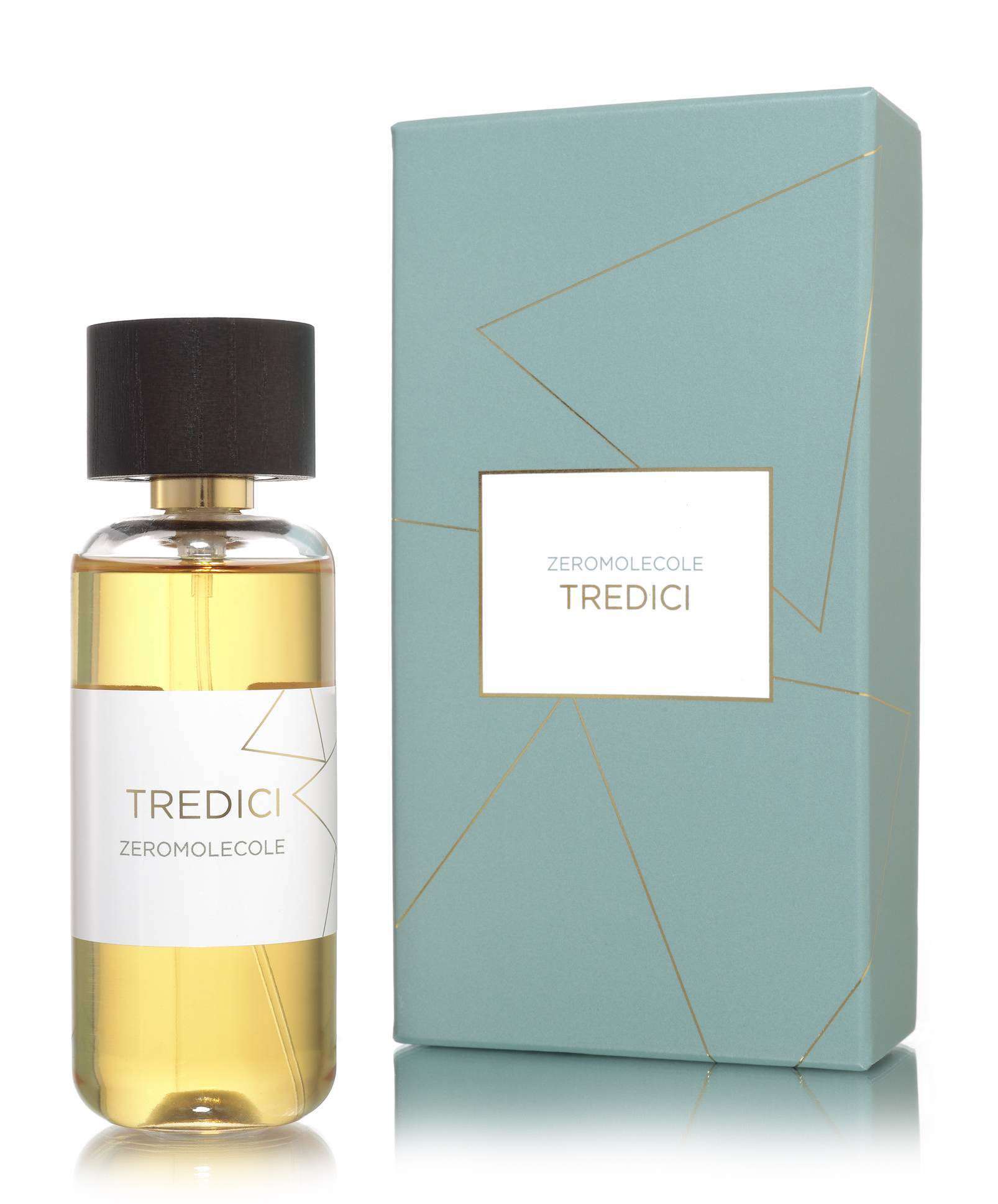 TREDICI
Omaggio alla Torino Esoterica.
Città divisa a metà tra la magia bianca e la magia nera.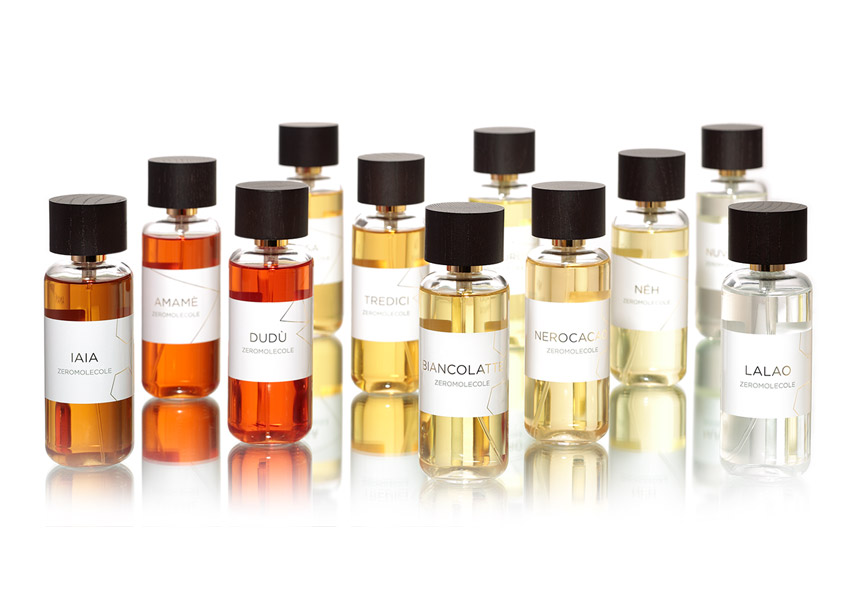 Slide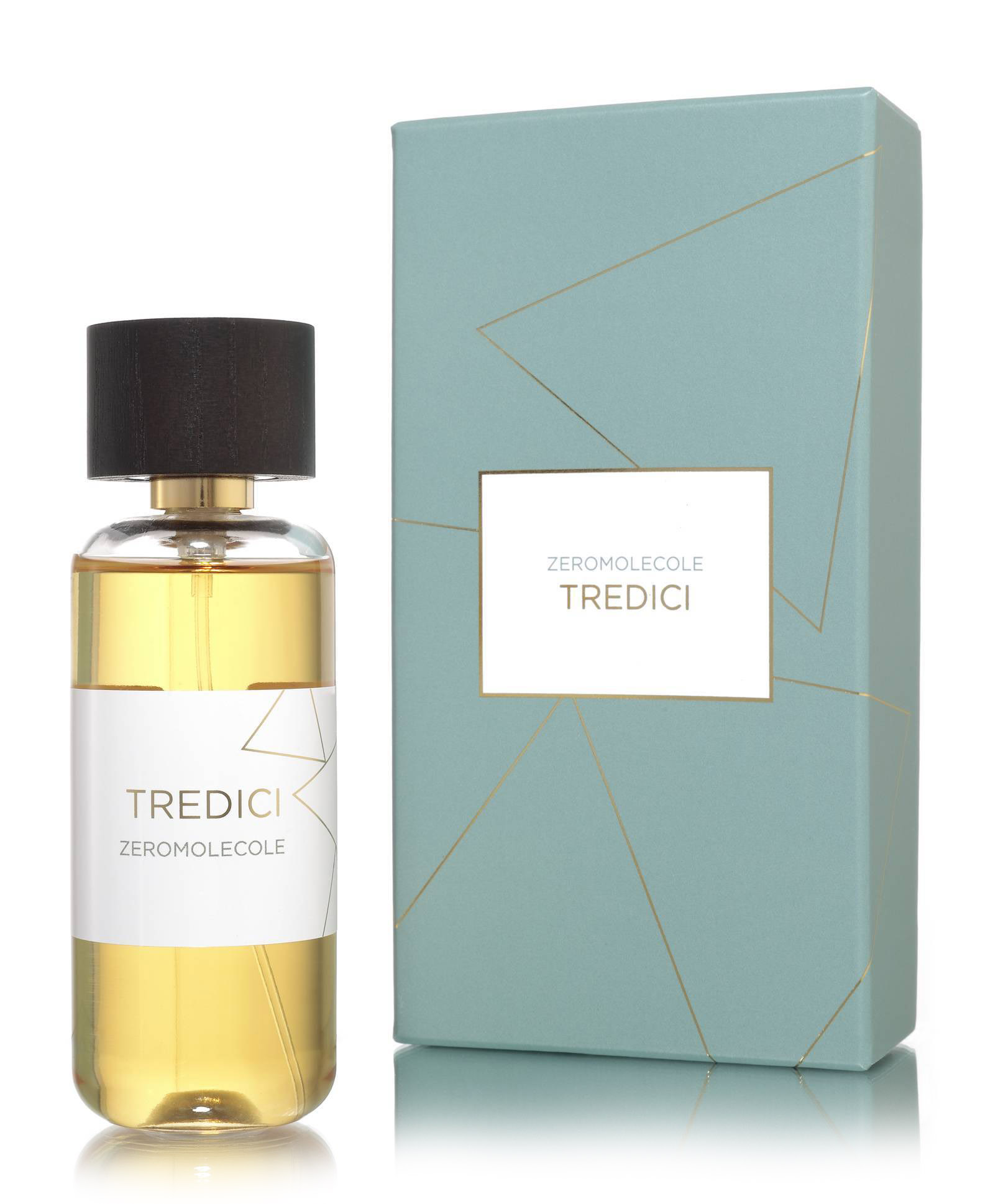 Tribute to the Esoteric Turin.
City divided halfway between white magic and black magic.
An olfactory transposition that symbolizes the sacred and the profane.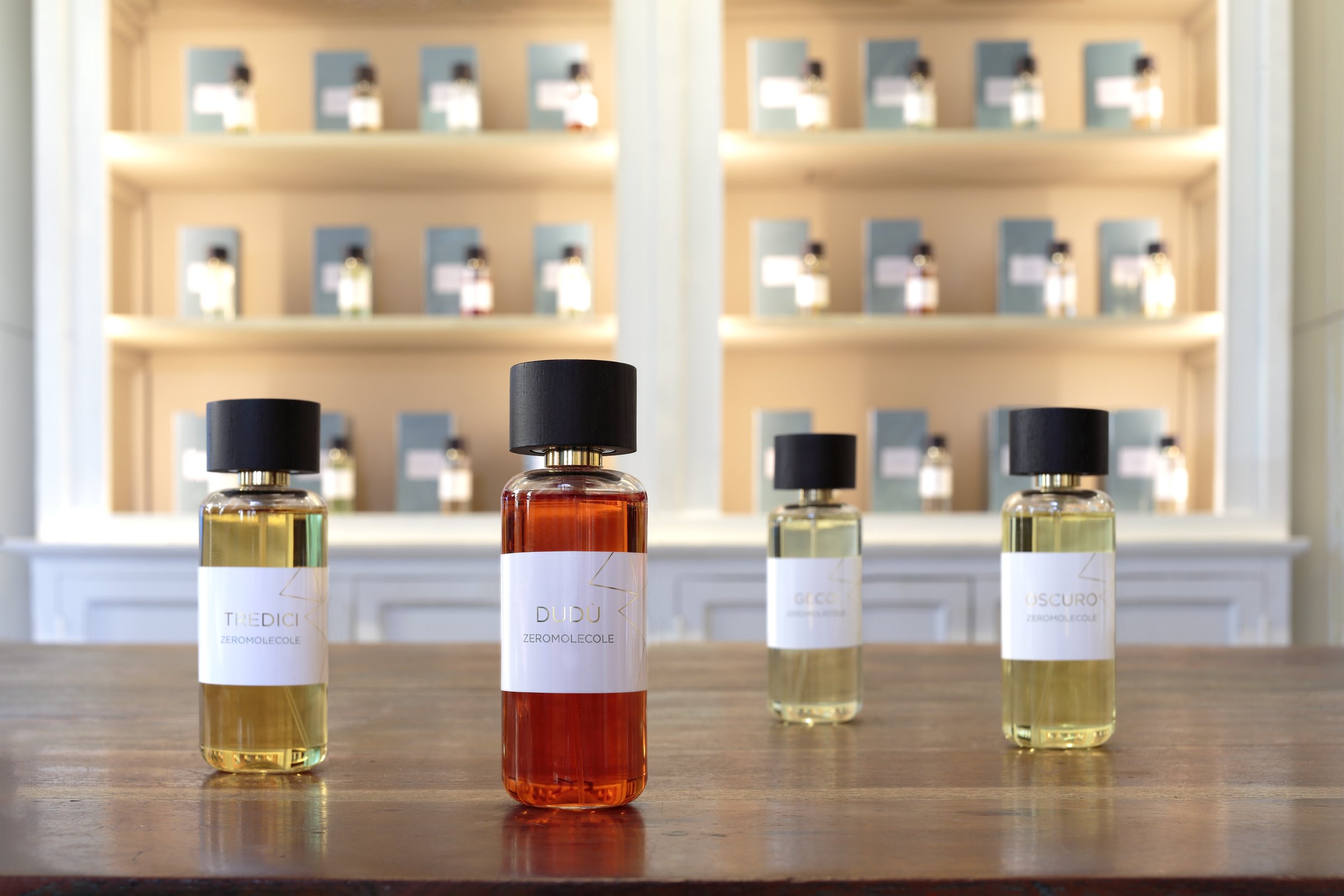 Nature is the essence of every perfume.
But also the soul of a collection that respects it.
Today i'm going to tell you about my life, through liquid emotions.
Stefania Marzufero Boni